Shake & Bake
50/50 Cotton/Poly - 145gsm (4.3oz)
"Equal parts awesome & goes great with everything."

No Shrink
Wrinkle Resistant
Moisture-Wicking
Made in USA
This is the fabric we use for fittings. Why? It's universally loved and good for almost everything: gym shirt, undershirt, and everyday wear. It's an equal parts blend of 2 different fabrics and great for its versatility, quicker drying, and a bit of moisture-wicking built in. It's soft, yet durable, and great for all body types.
30 Singles
145gsm / 4.3oz
50/50 Cotton/Poly
Our composite blend of cotton & poly, each with a different dyeing temperature. This allows us to target and isolate each individually to create textured/heathered looks or "union dye" to create solid colors.
Crew Neck
$16.50 each
21 Colors Available
V-Neck
$18.50 each
16 Colors Available
Pocket Tee
$19.50 each
5 Colors Available
Wavelength
$20.50 each
3 Colors Available
Wavelength is a Crew Neck, with a subtle curved hem and about 3 inches more in length.
Living Legend
100% Cotton Slub - 156gsm (4.6oz)
"Tragedy to triumph. You don't become legendary without some bumps and bruises along the way."

No Shrink
Vintage Soft
Defeated Thanos
Made in USA
"Slub" was originally a term used to denote an imperfection in the fabric, like a slight knot or lump in the yarn. But when controlled properly, it can give a unique, almost tonal, uneven surface to the fabric. This allows us to create a textured high/low patten that gives this 100% cotton fabric a very distinctive look.
30 Singles
156gsm / 4.6oz
100% Cotton
100% Cotton, but still has texture and a very distinct tonal look. Slightly heavier than the Shake & Bake, but it has a soft, almost "broken in" feel to it, like a well-worn perfectly broken in vintage t-shirt. It's brand new, but it might feel like it's been your favorite shirt for a decade or two.
Crew Neck
$19.50 each
3 Colors Available
V-Neck
$21.50 each
3 Colors Available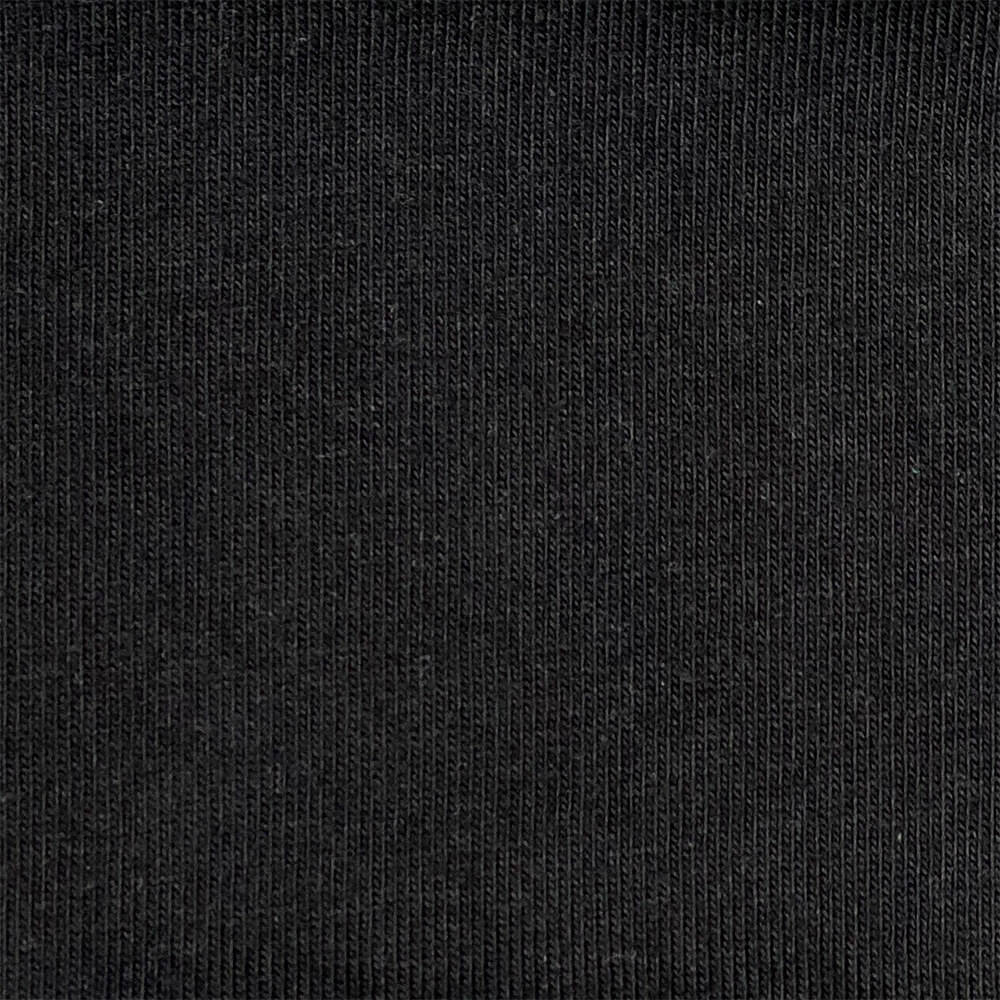 The Gladiator
100% Heavyweight Cotton - 230gsm (6.8oz)
"Thick and heavy, yet soft and durable. So good it'll make you want to fight for democracy."

No Shrink
Extra Thick
Extra Strong
Made in USA
Oh man is this an awesome fabric. Typically cotton at 18 singles is something called "open end" or "carded open end" cotton which is very rough to the touch. Not with us... not here. We've made an 18 singles 100% cotton, but with a high-end combed ringspun cotton. This way it gets that heavyweight feel and thickness, but still has a rugged softness about it.
18 Singles
230gsm / 6.8oz
100% Cotton
Thick and heavy, but still soft. It's over 50% thicker than the Shake & Bake fabric in your fitting. 100% Cotton, combed ringspun, and built to be worn.
This thing is a champion. It definitely ranks high on the "big-boned approved" scale, while still being appealing to most everyone with its soft touch and overall ruggedness. (We're just a "dependability" away from this turning into a pickup truck commercial.)
Crew Neck
$22.50 each
5 Colors Available
V-Neck
$24.50 each
4 Colors Available
Pocket Tee
$25.50 each
5 Colors Available